BE SAFE. BE CLEAN. THANK YOU FOR YOUR UNDERSTANDING.
THE NEW POST OFFICERS ELECTED UNNIMOUSLY AT THE TUESDAY MAY 5 GENERAL MEMBERSHIP MEETING ARE:
Commander -- Jeff Lett
Senior Vice Commander -- Nick Roper
Junior Vice Commander -- Bob Fenlason
Quartermaster -- Mike Frank
Adjutant -- Christina Martin
Service Officer -- Lindy Dietz
Judge Advocate General -- Jeff Springman
Chaplain -- Clancy McQuigg
Surgeon -- Ken Timborski
1st Year Trustee -- Robert Hill
2nd Year Trustee - Mike LaBrash
3rd Year Trustee -- AL Short
THE MILITARY TRIBUTE BANNER PROGRAM IS CLOSED
ALL SPONSORSHIPS ARE FILLED
A Very Special Thanks. On behalf of the entire Post, I give a very special thanks to the following Post members, who despite their many other responsibilities, including their personal, and family requirements, have invested an extraordinary amount of time and energy to support those who need help during the COVID-19 unpleasantness. If I missed anyone, I meant to include you. I am proud to be a member of your Post. Jeff Lett, Commander
Mary and Steve Amato, Jimmy Bruck, Jeff Currer, Lindy Dolan, Mercedes N. Kirkland-Doyle,Mike Frank, Wes Girvin, Gianni Giordano, Renee Graham, Misty & Sean Hagerty, Lisa Renee Johnson, Pierce Lewis, Charles Mick, Sam Palmer and Amy Gregory, John Palo, Andrew Peck, Tanya & Dave Ralston, Suzanne Rogers, Logan Silicato, Lisa & Pat Sivigny, Mary Ellen Wetmore, Rick Wiegert, and Chuck Wilson.
POST 7916 MEMBERS ARE REAL "WARRIORS STILL SERVING"
Post members have been fully engaged in advancing our mission of "Honoring the Dead by Helping the Living". We have provided and delivered hundreds of meals and Sunday Dinners to the needy including fabulous Easter Sunday Dinners amd Memorial Day Dinners to members, as well as making health and welfare checks for Post members. The Post made a donation to the Lorton Community Action Center (a local food bank) which used it to purchase 5000 pounds of food for the needy.
Post members on the Occoquan PD are making health & welfare checks for all Occoquan residents, we have provided protective masks to local medical facilities, Patriot Scuba provided scuba diving masks from a member's dive shop for conversion to COVID-19 ventilator masks, one of our members is part of the Veterans Administration leader team to protect veterans from COVID-19, another member is on the Department of Homeland Security leader team fighting COVID-19. We are giving blood and contributing to the Occoquan "Good News Community Kitchen"run by one of our Members.
Today, a Navy Nurse Post member is onboard the USNS Comfort. This 1,000 bed floating hospital arrived on station at New York City in response to the COVID-19 pandemic currently attacking our nation. We are fortunate to have these Post Members and VFW members all over the world defending us and our families today. Bravo Zulu. Jeff Lett, Commanding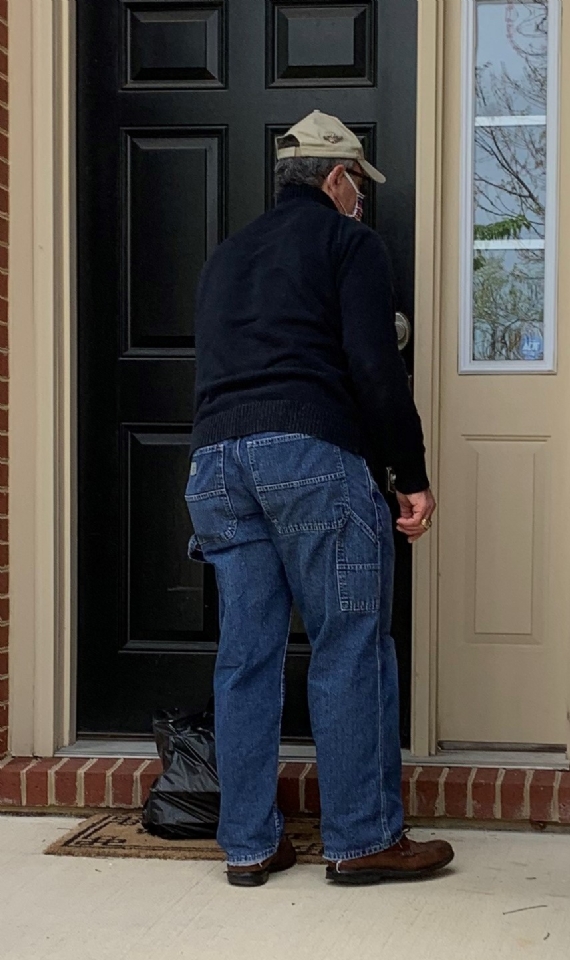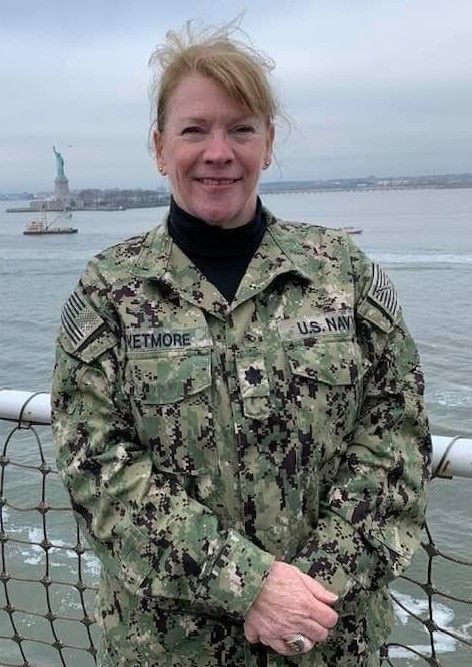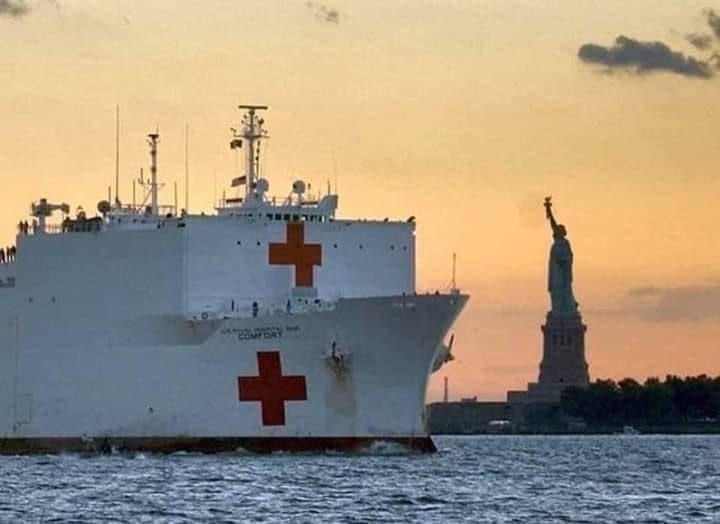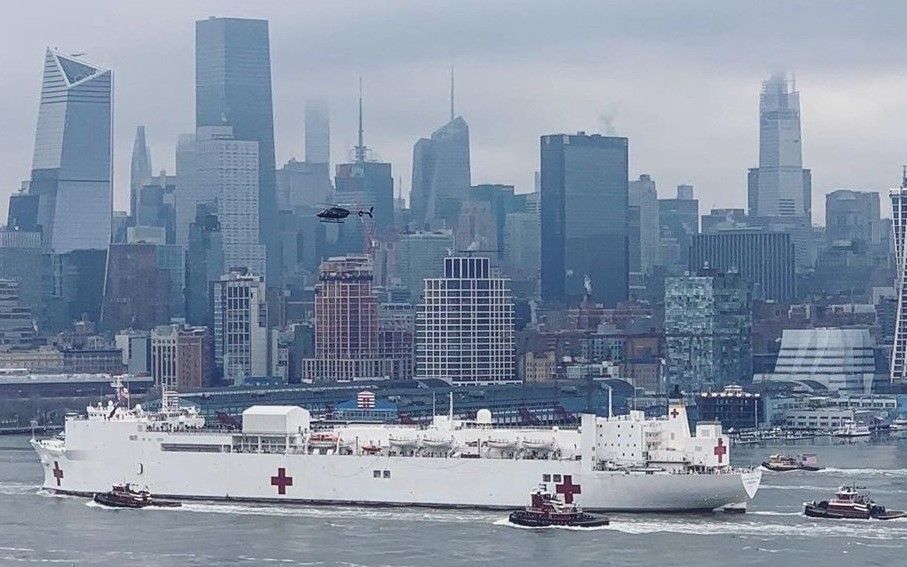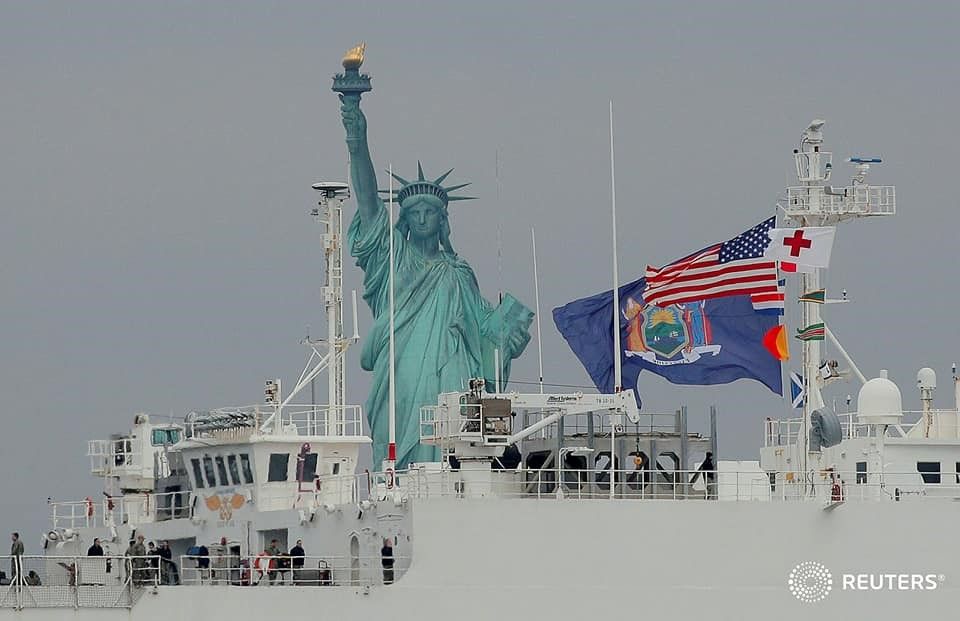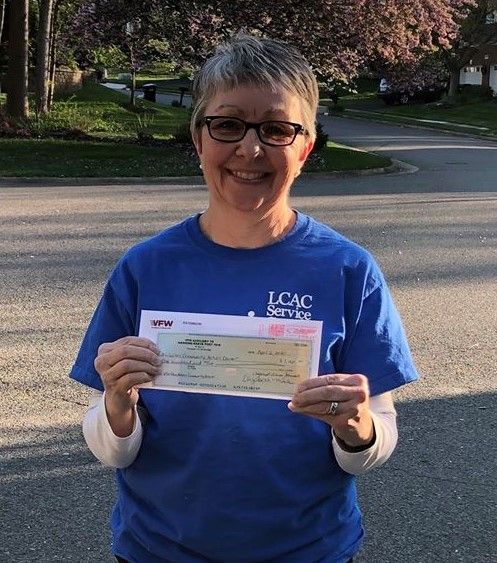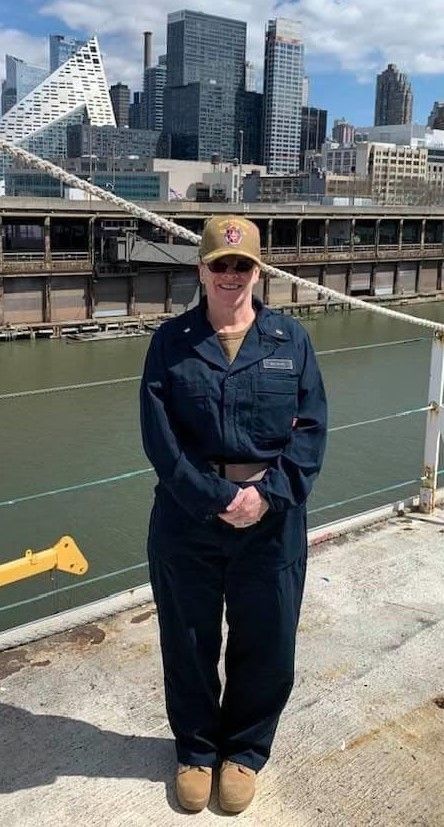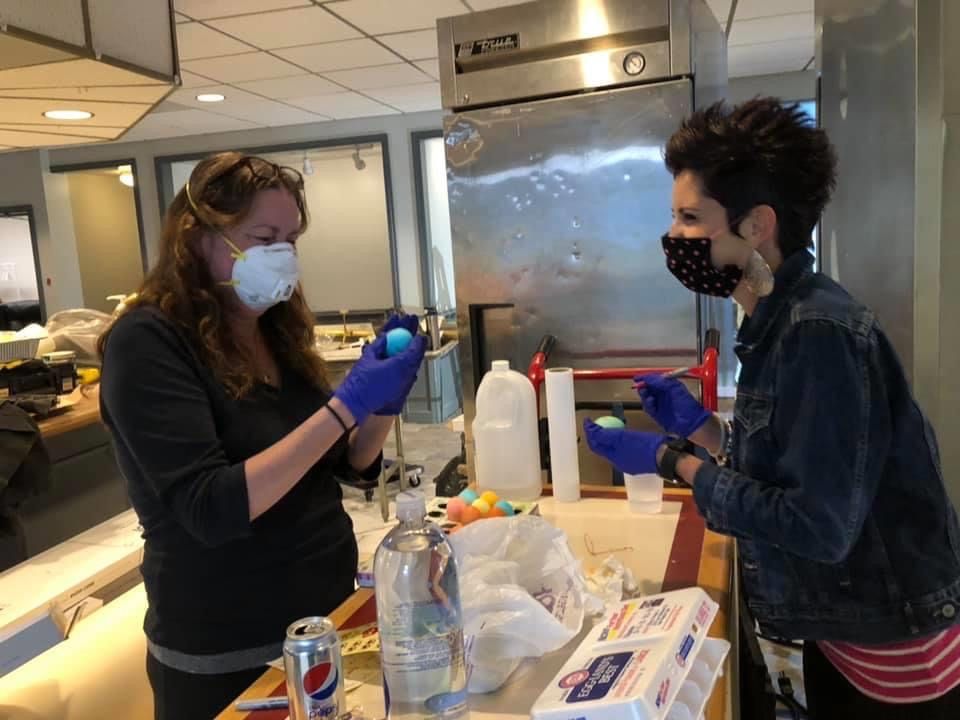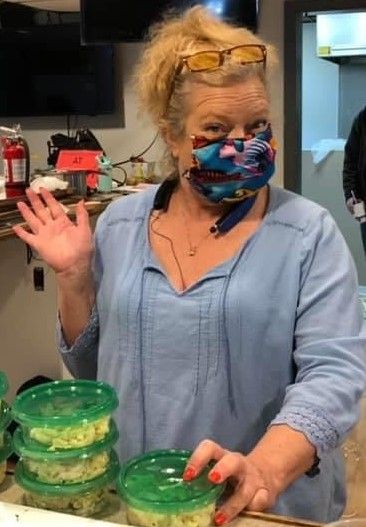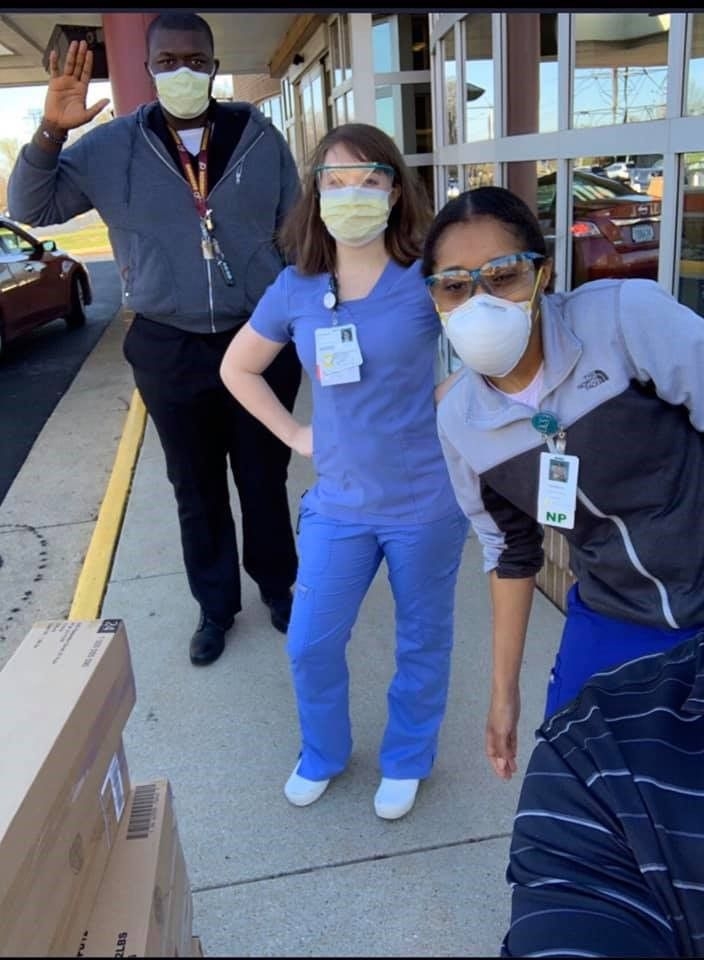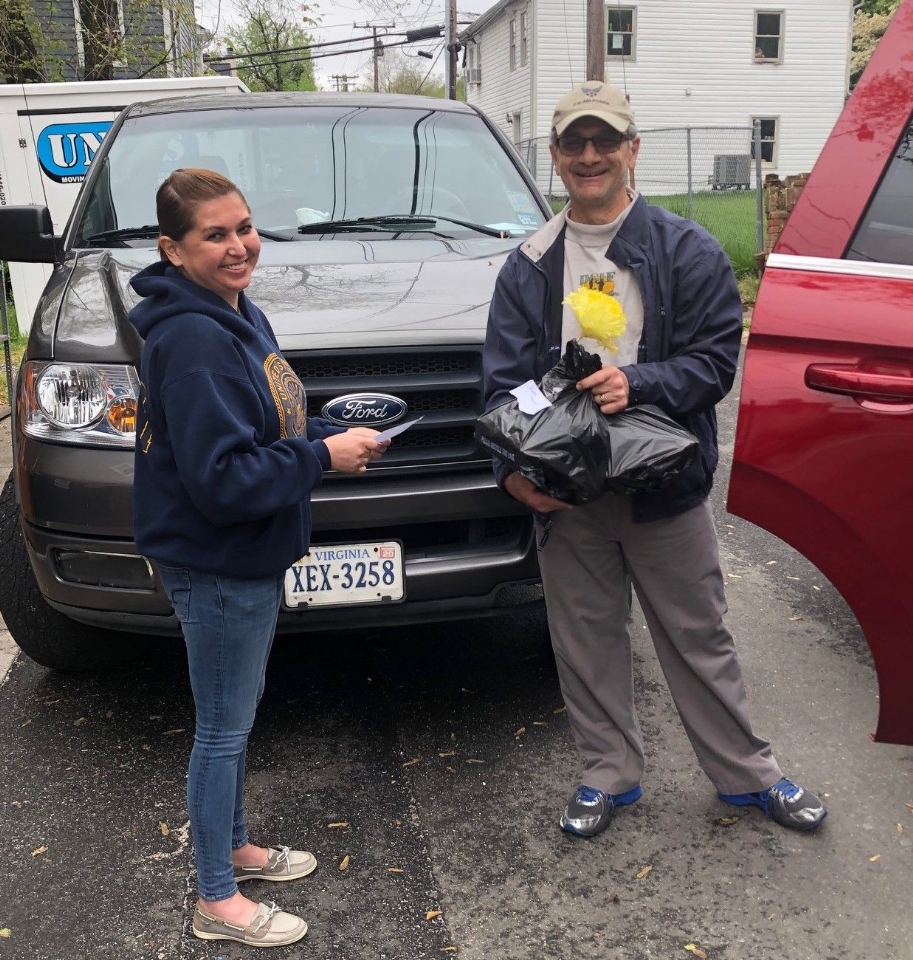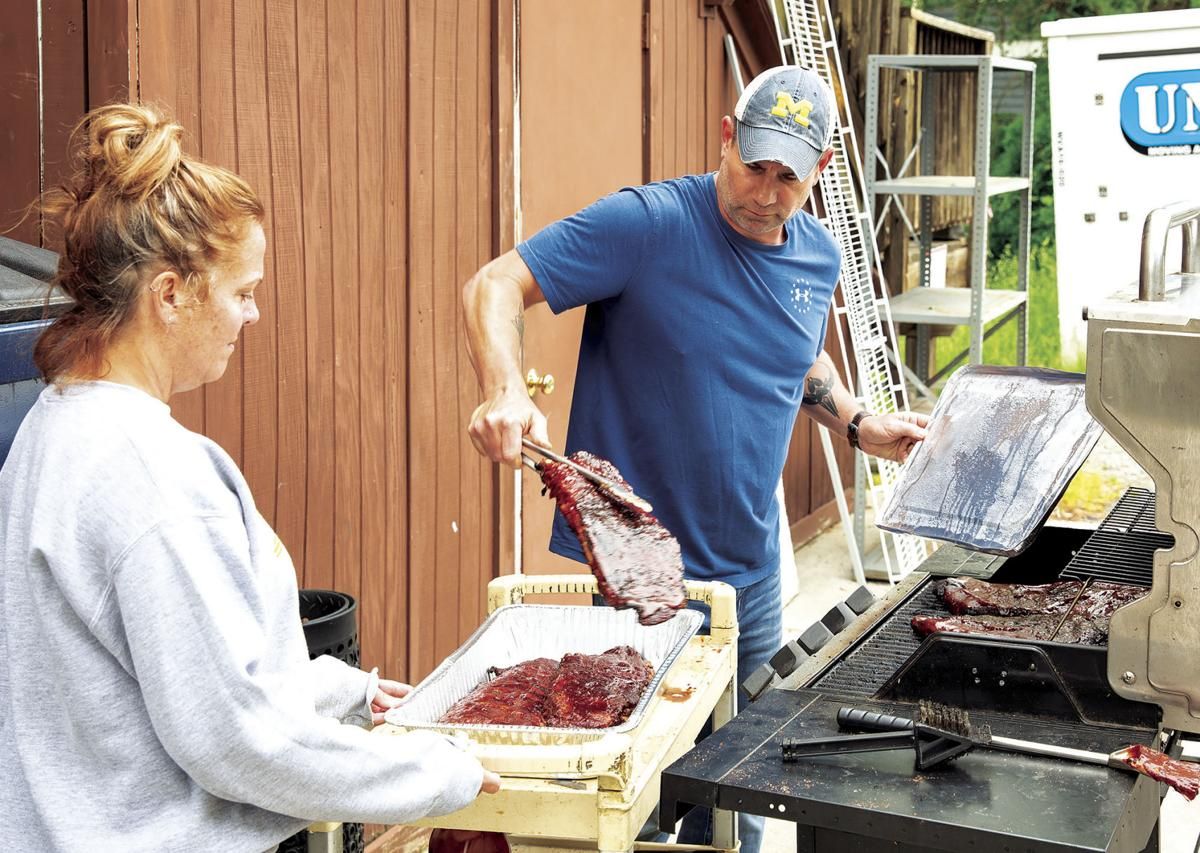 IT IS AN IL WIND THAT BLOWS NO GOOD
Thanks to the outstanding performance and exceptional perseverance of the Post's EXCOM, the total renovation of the entire Post is underway to take advantage of the Post being closed.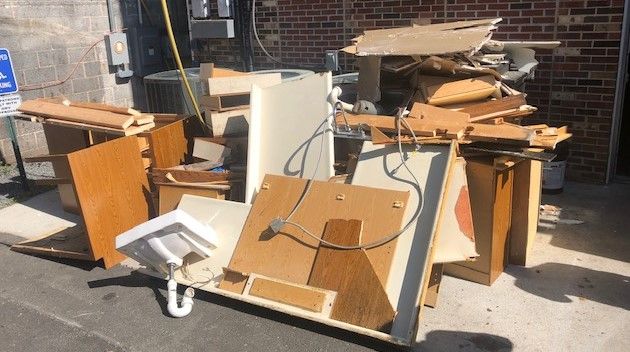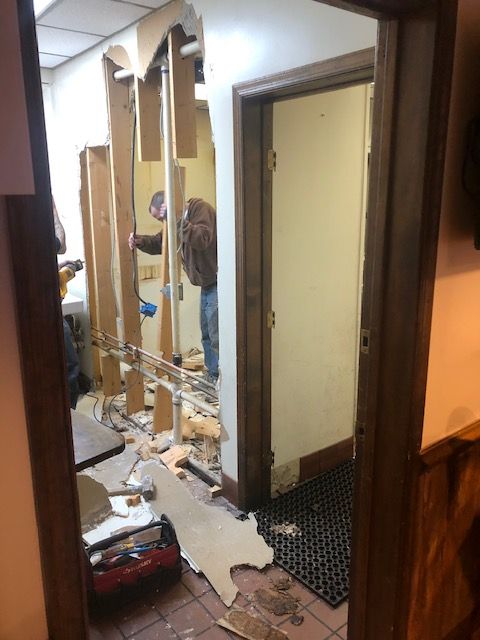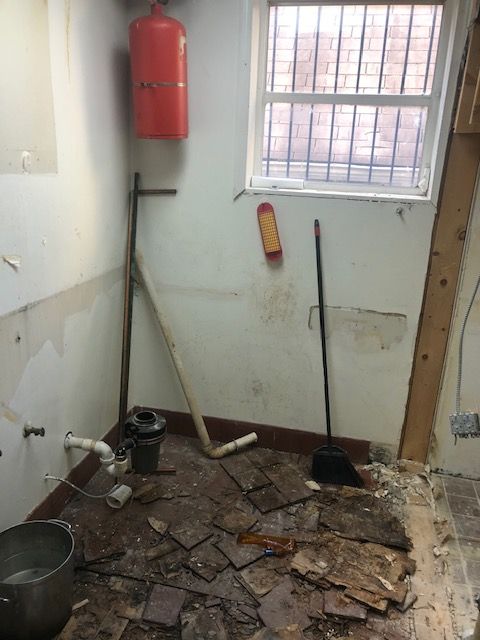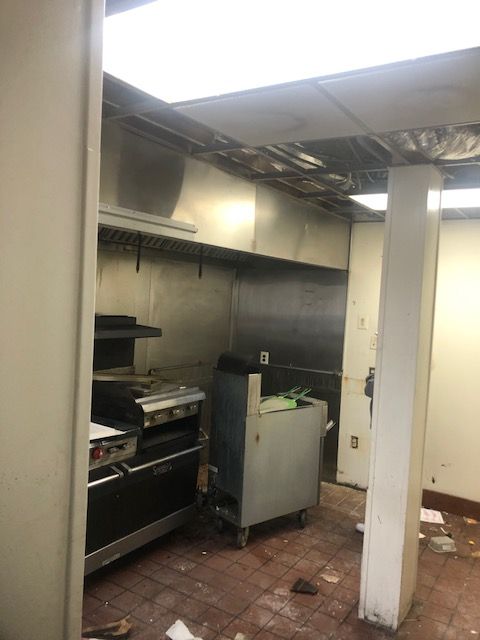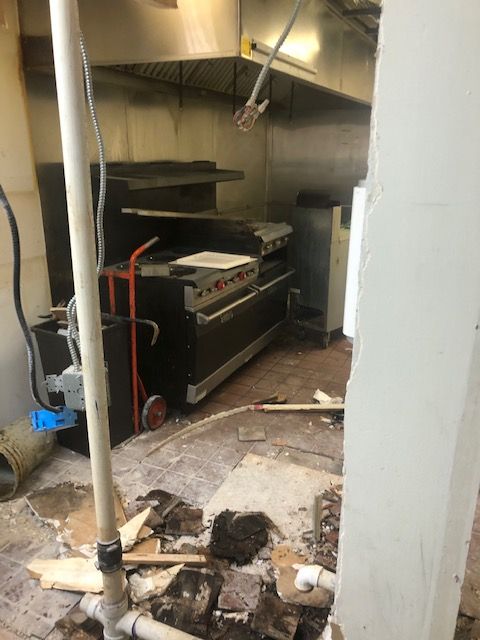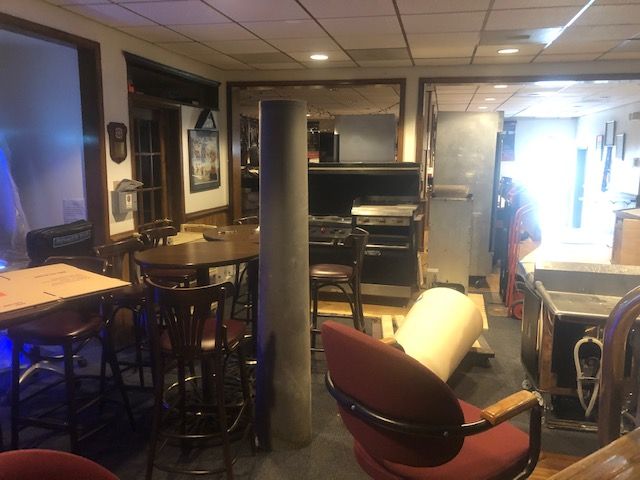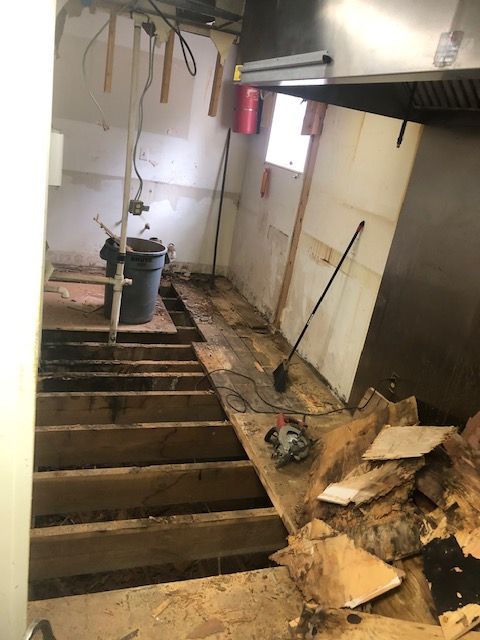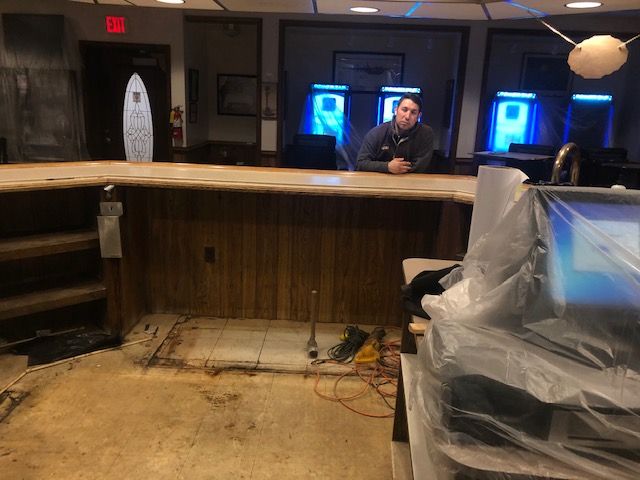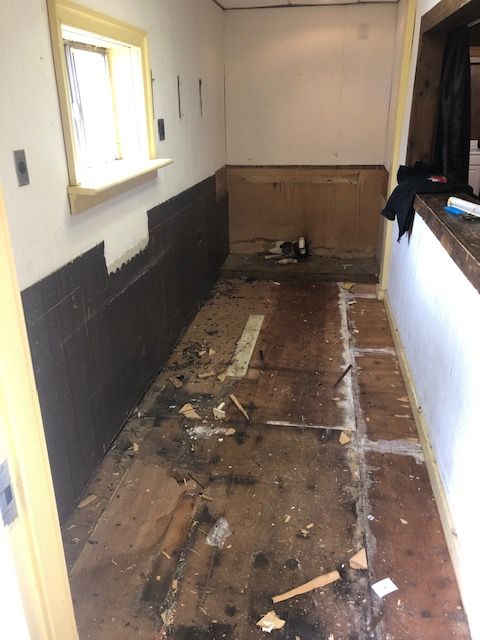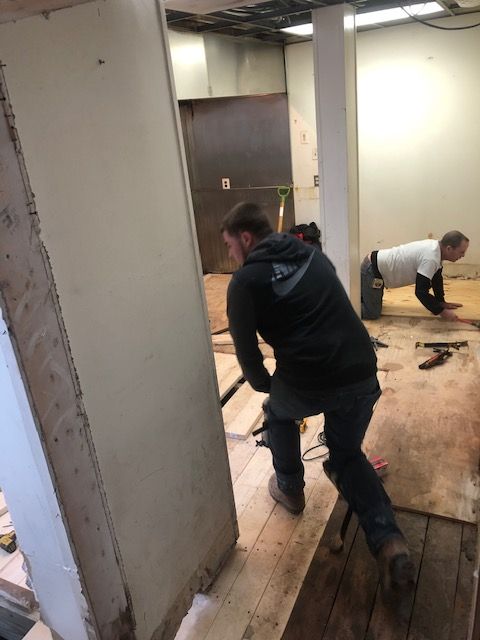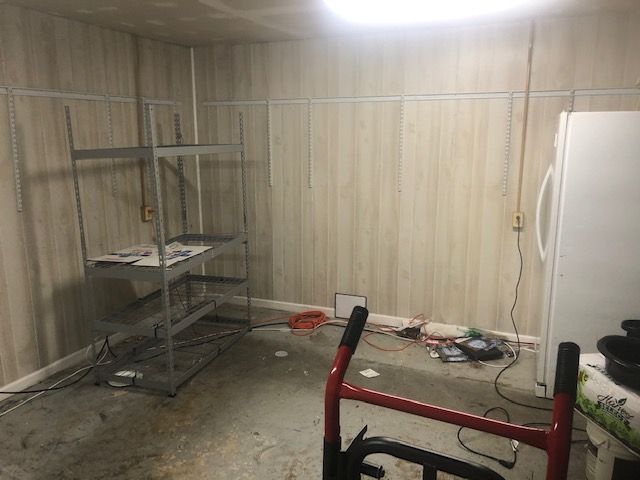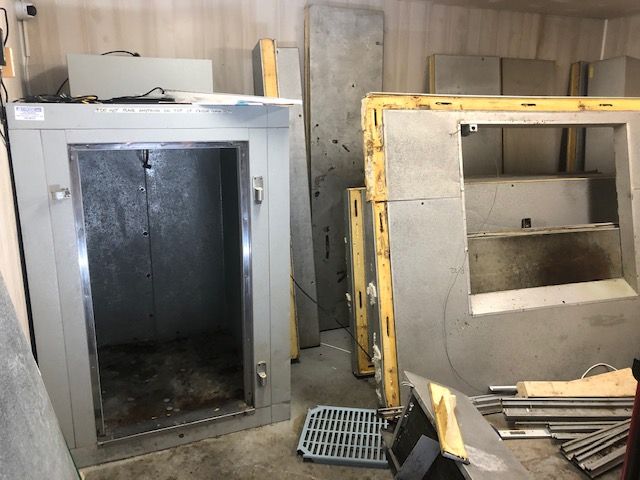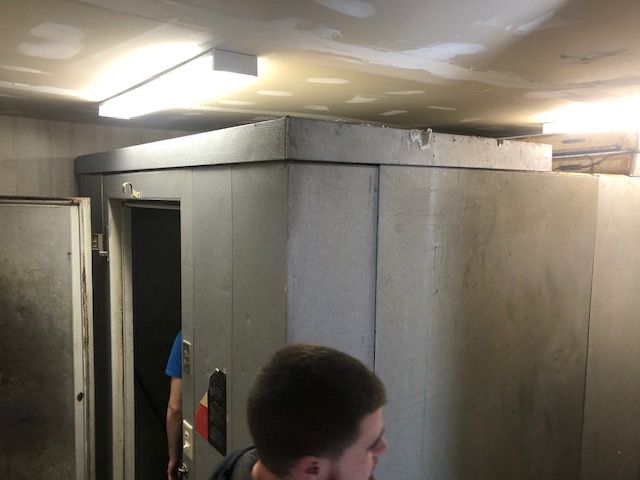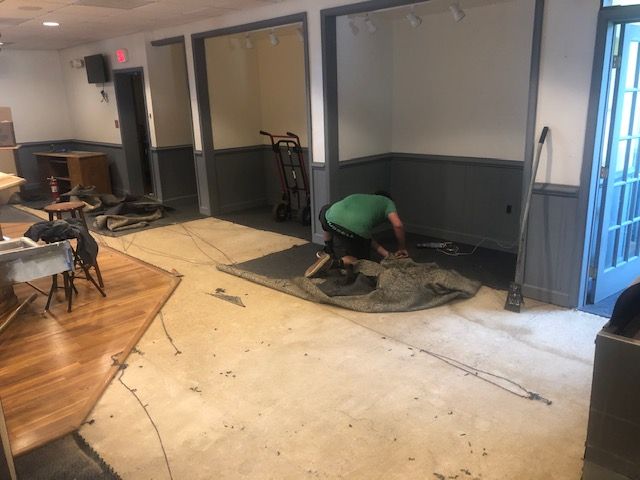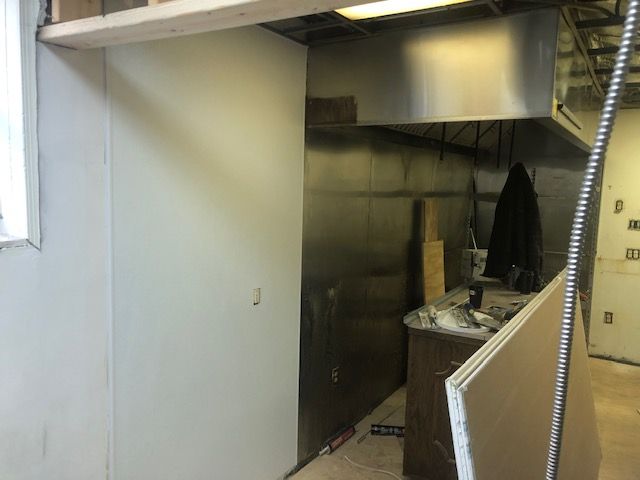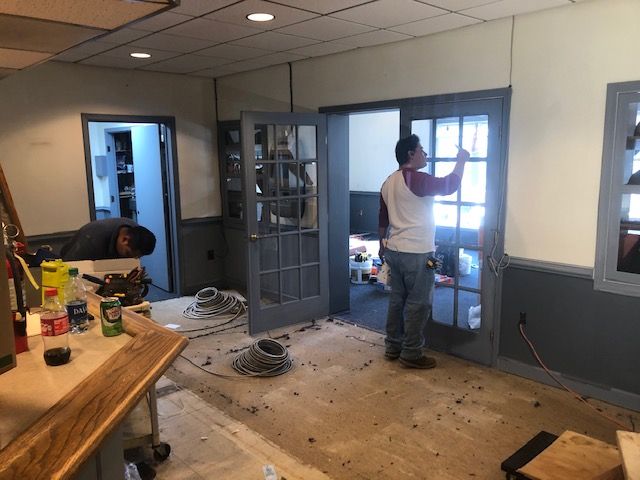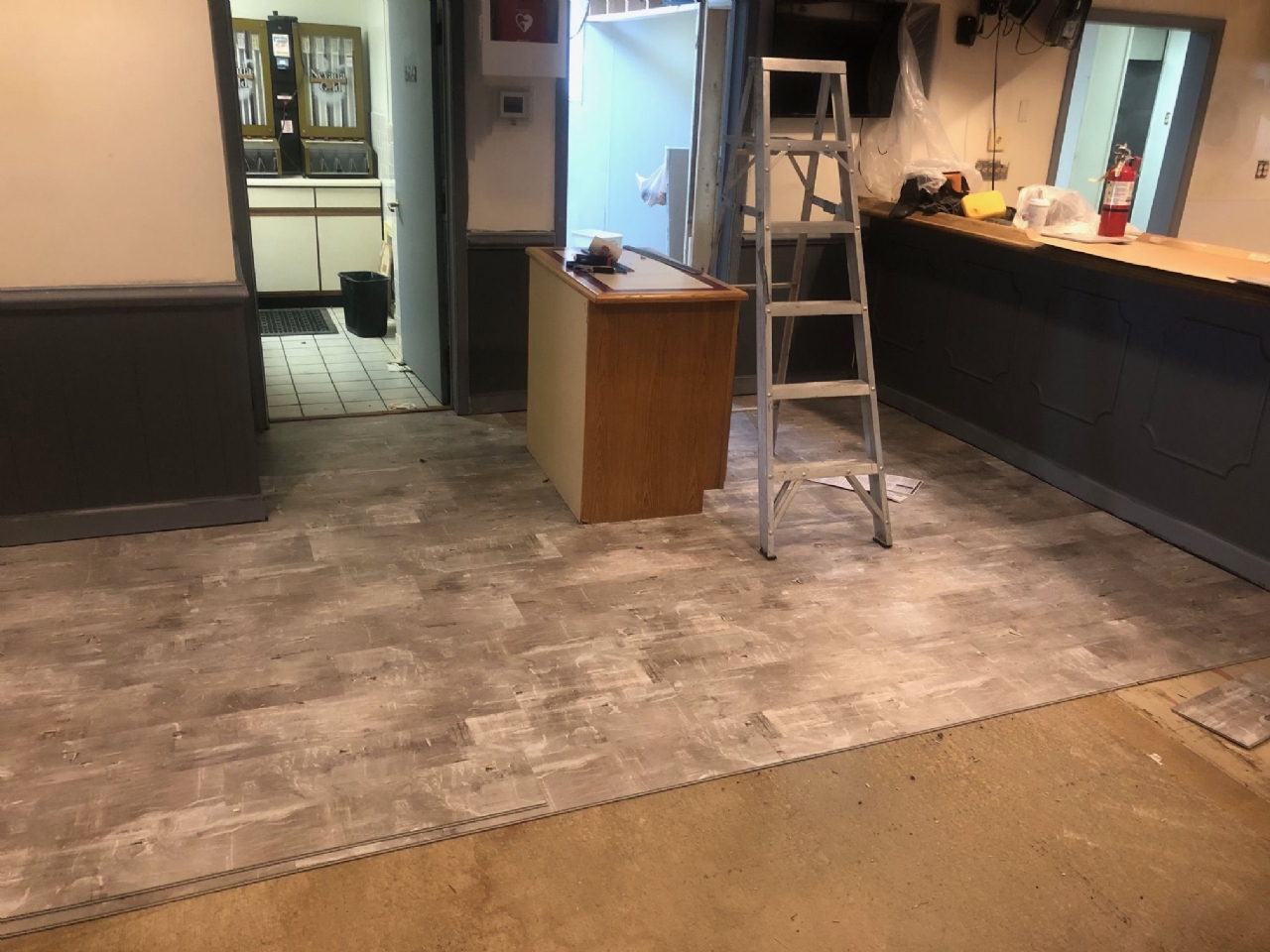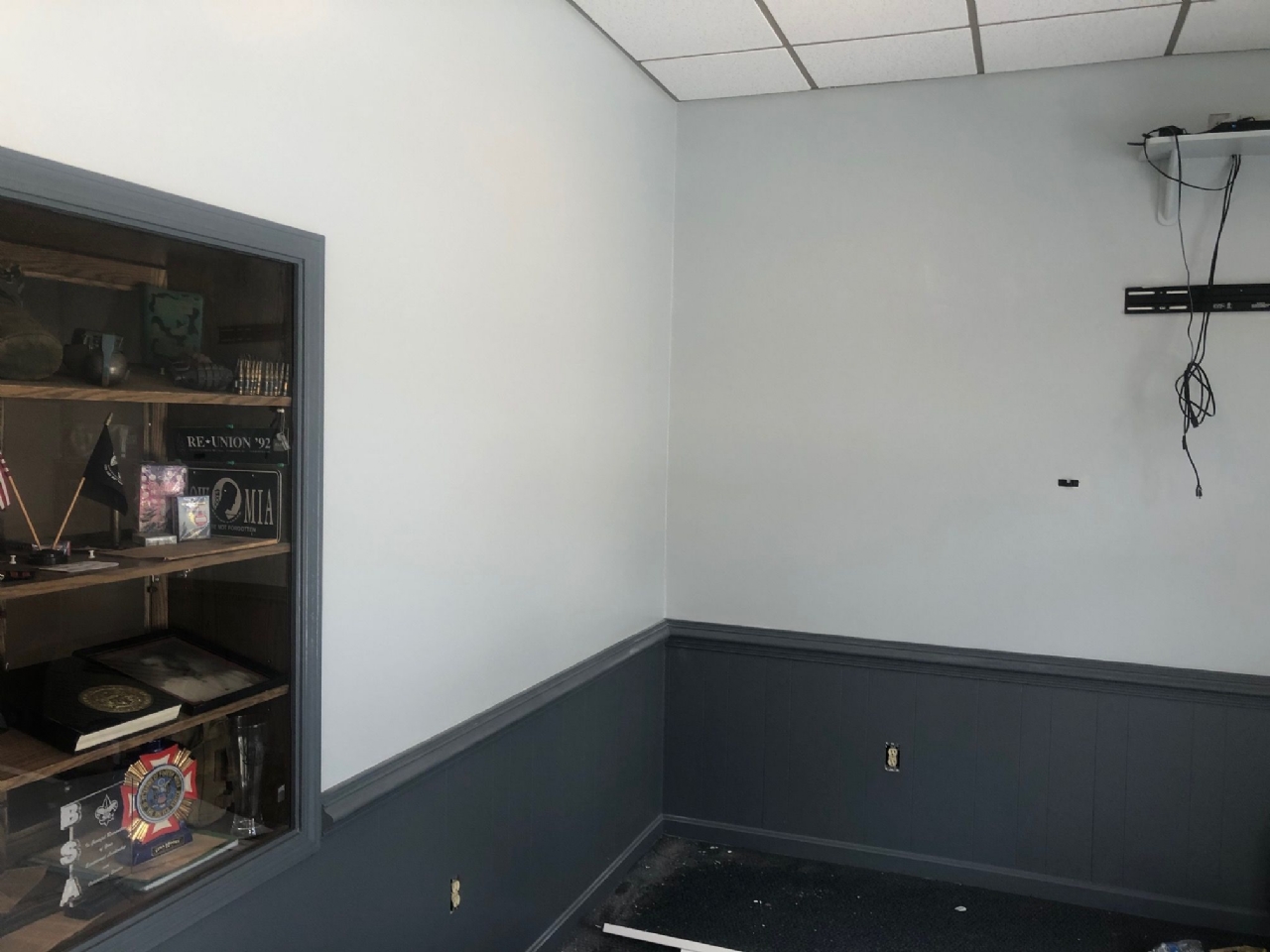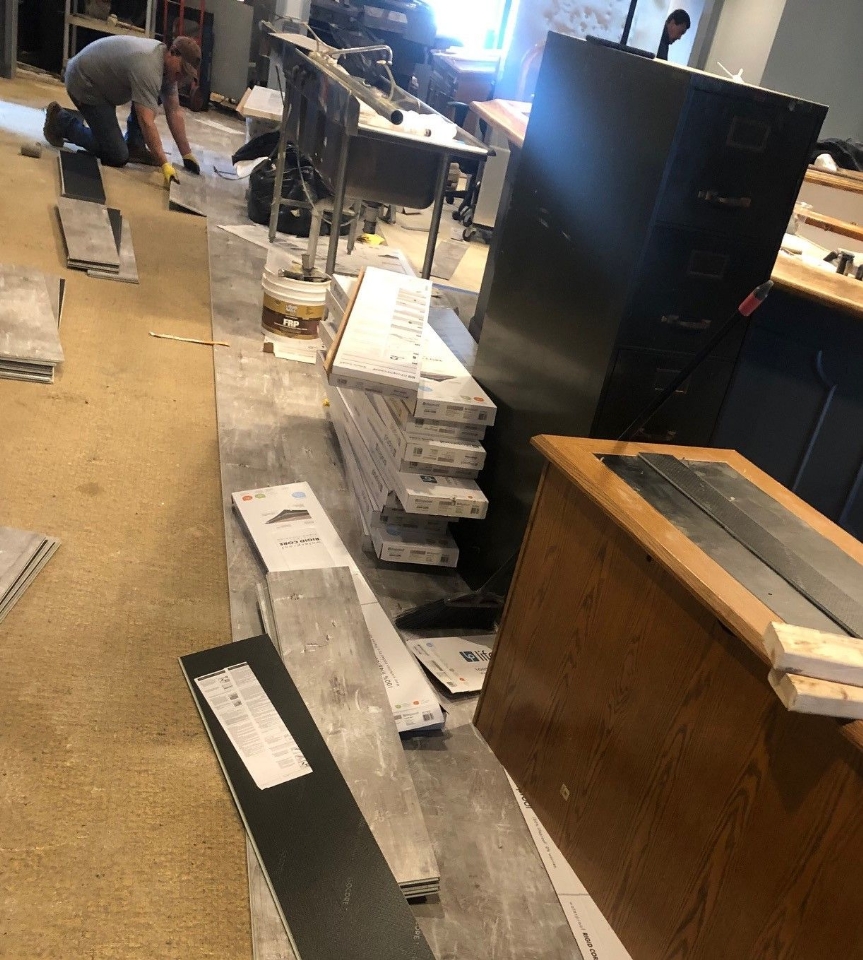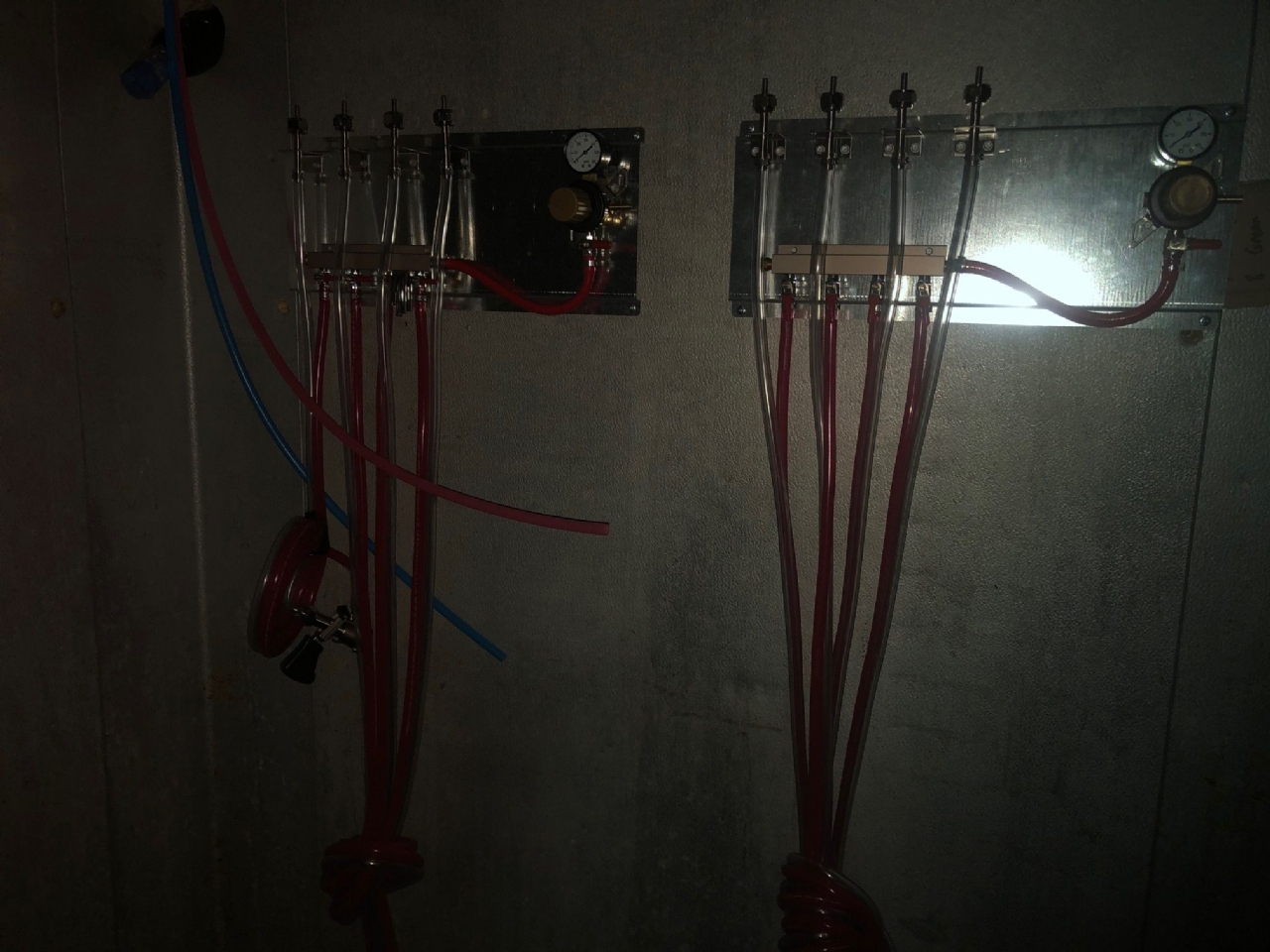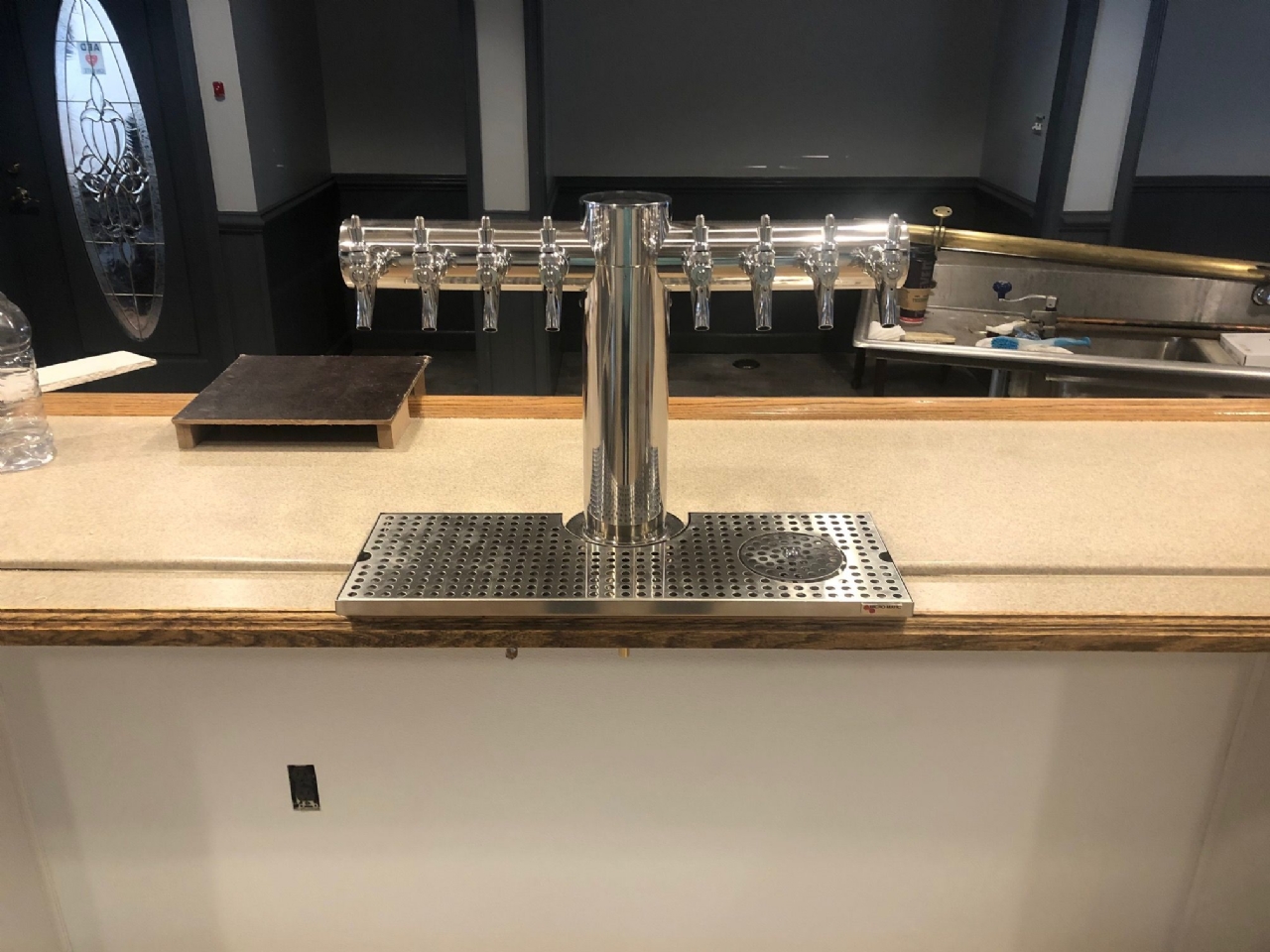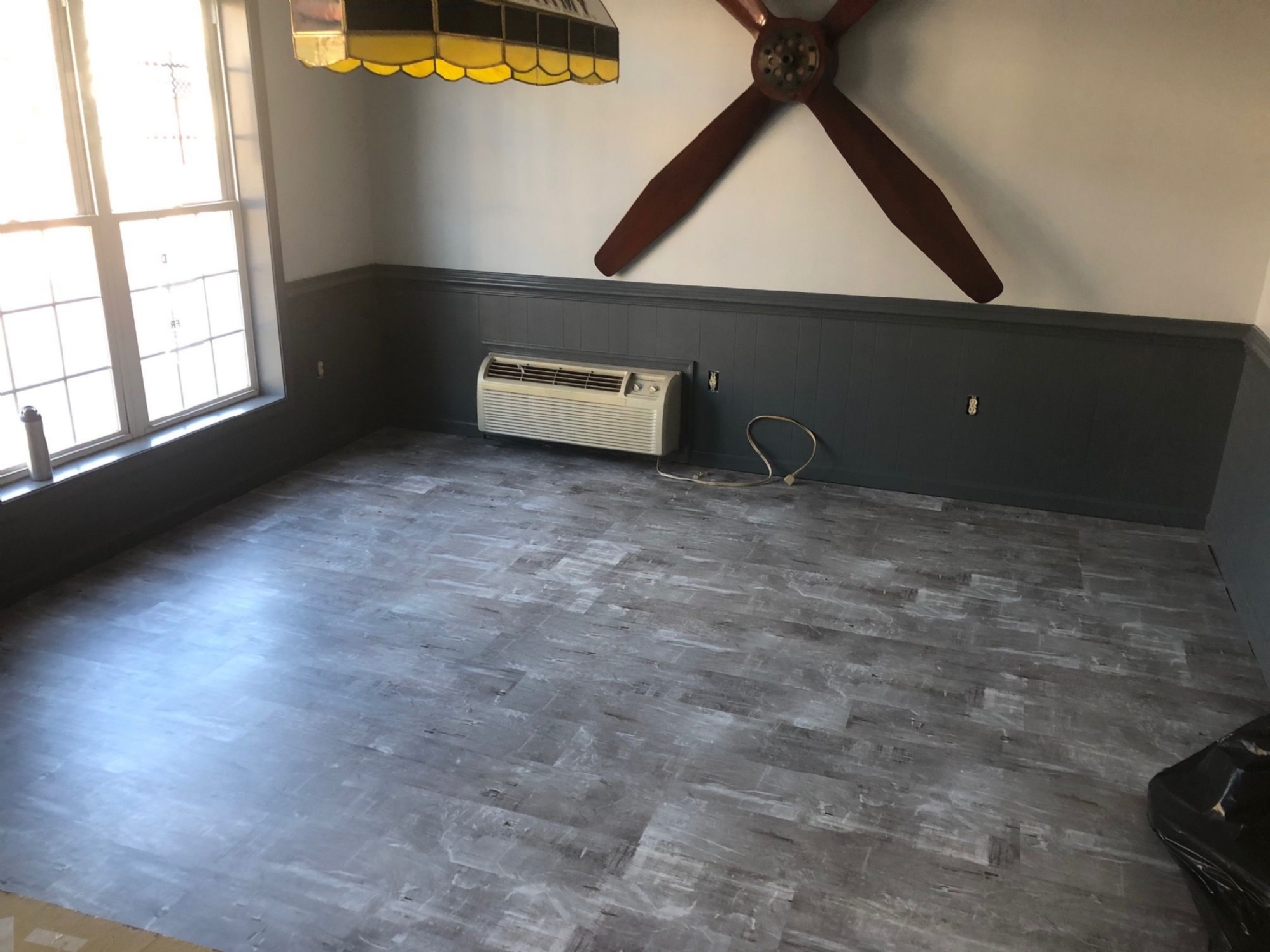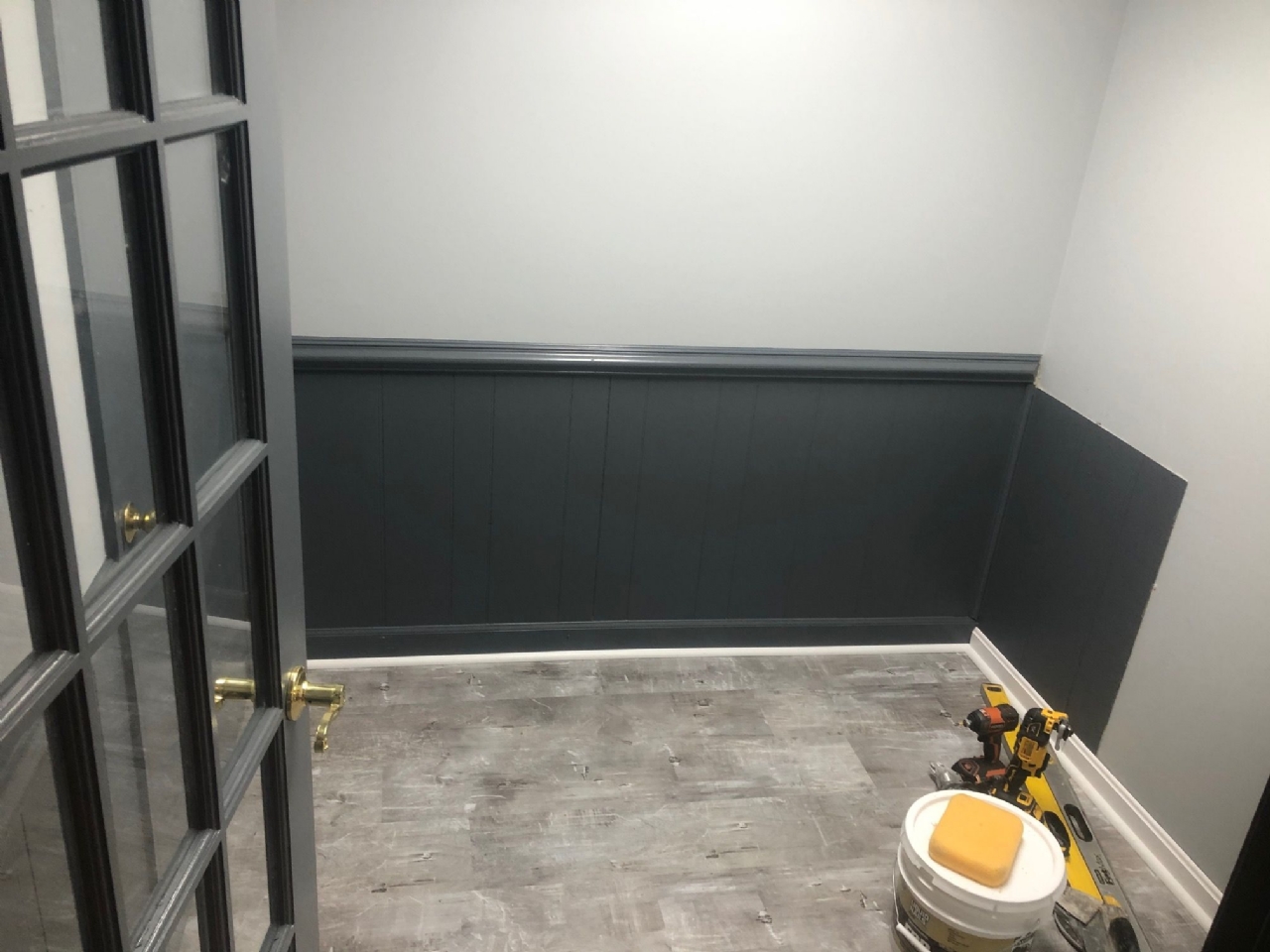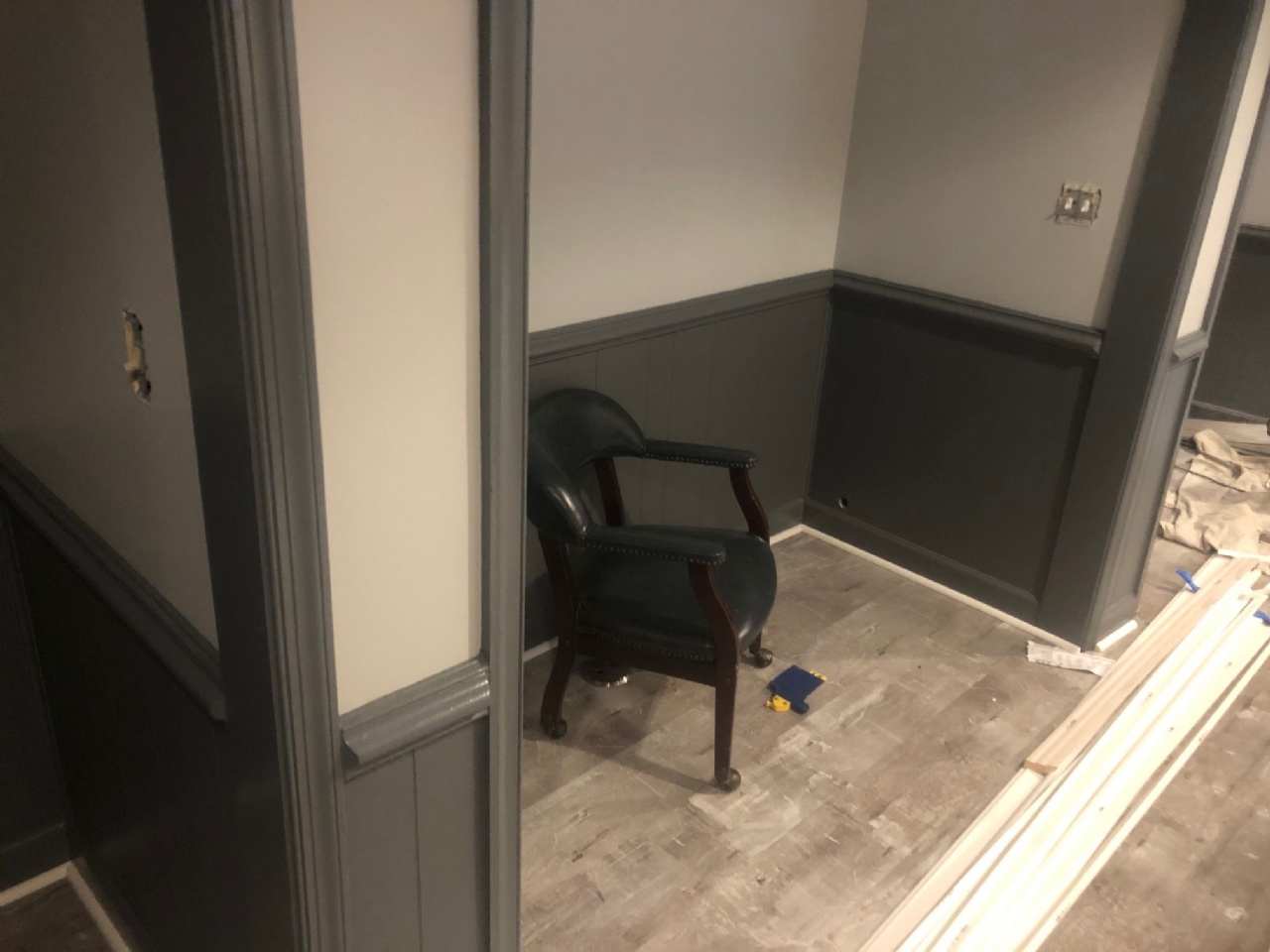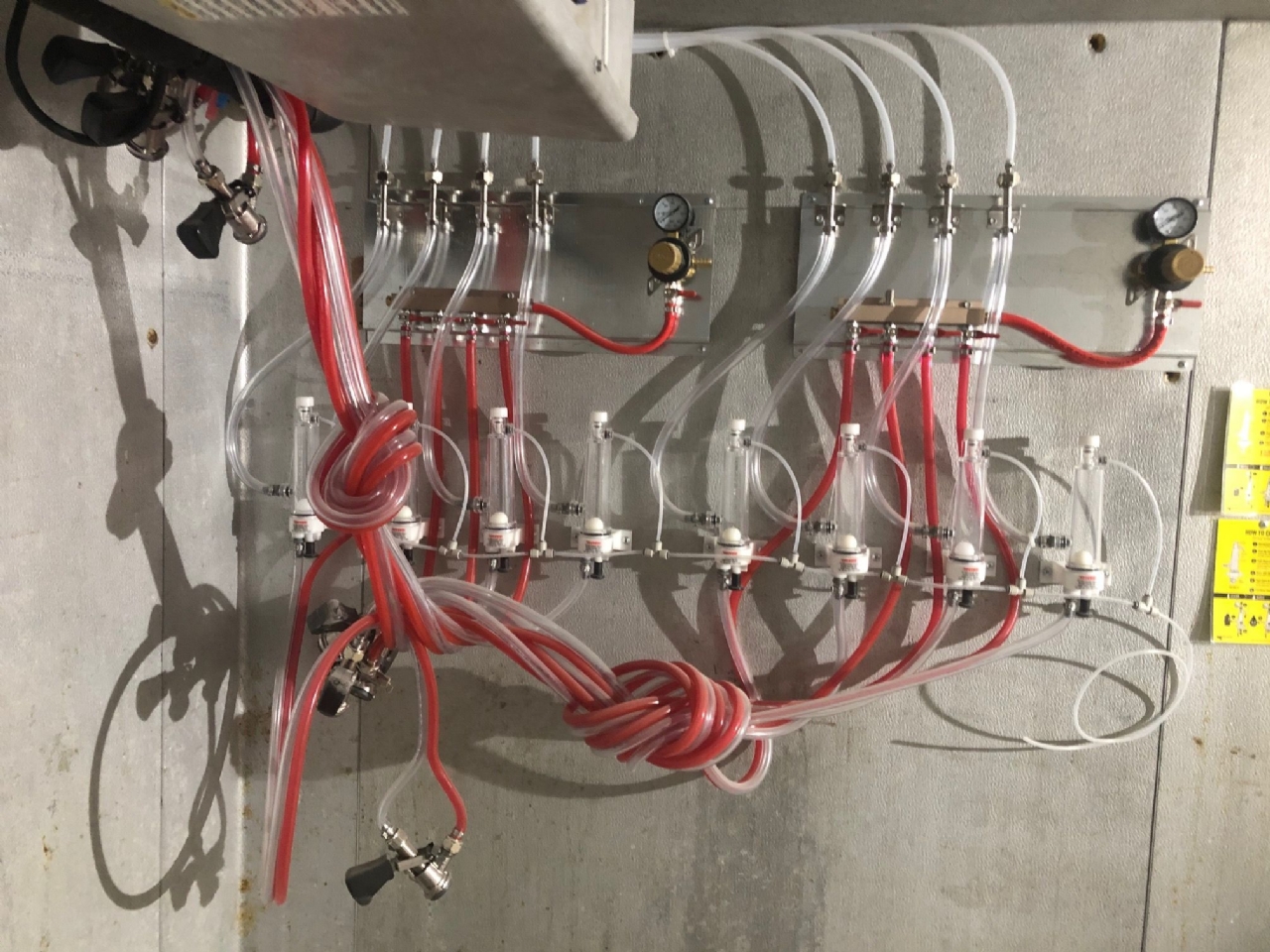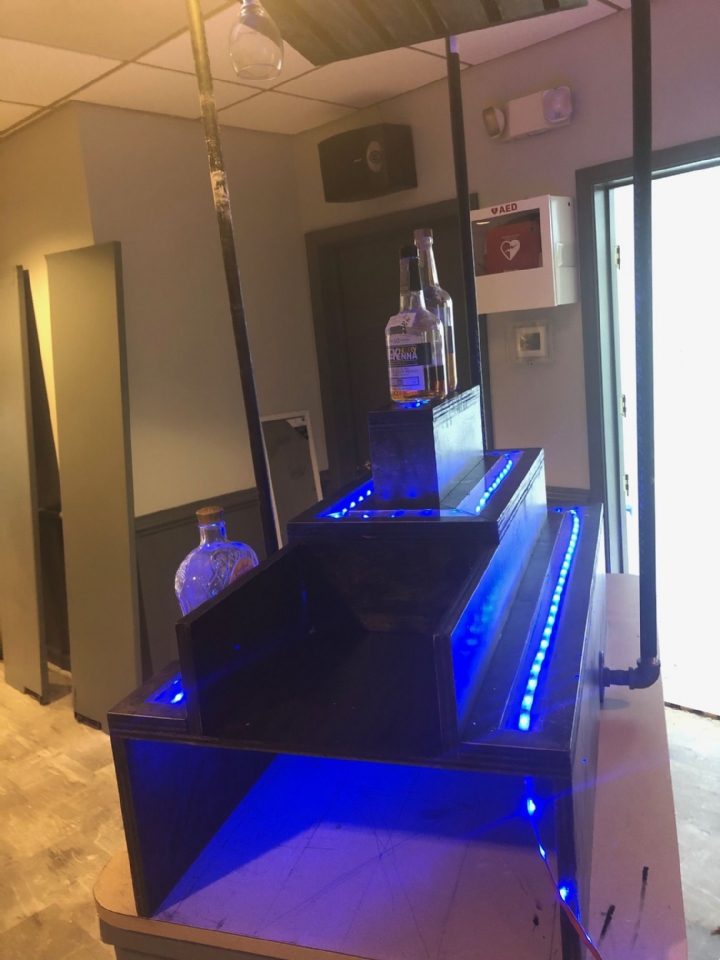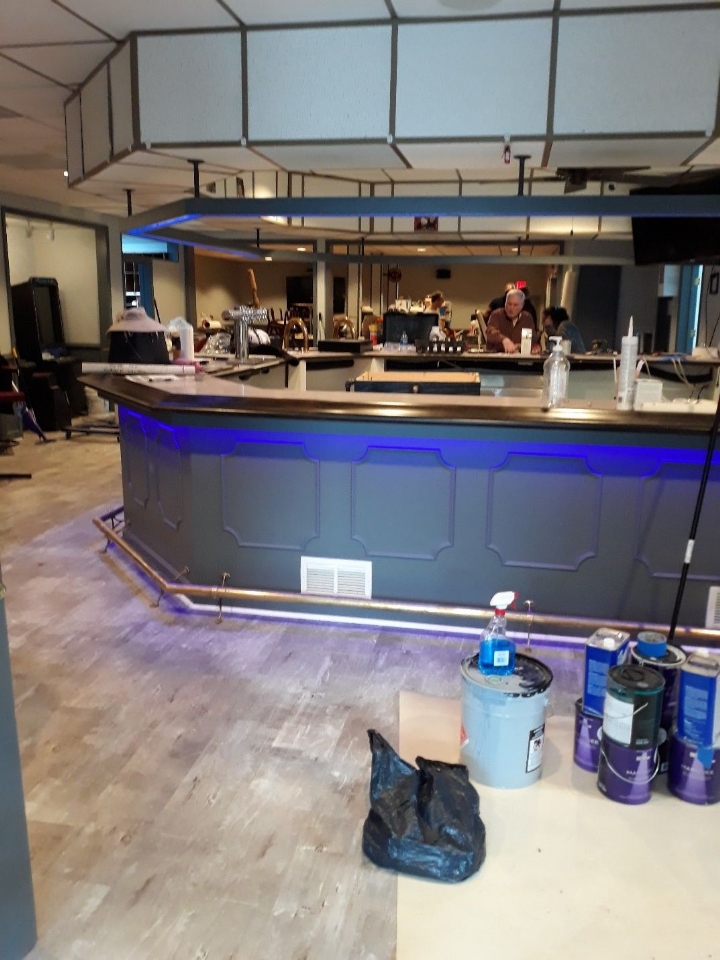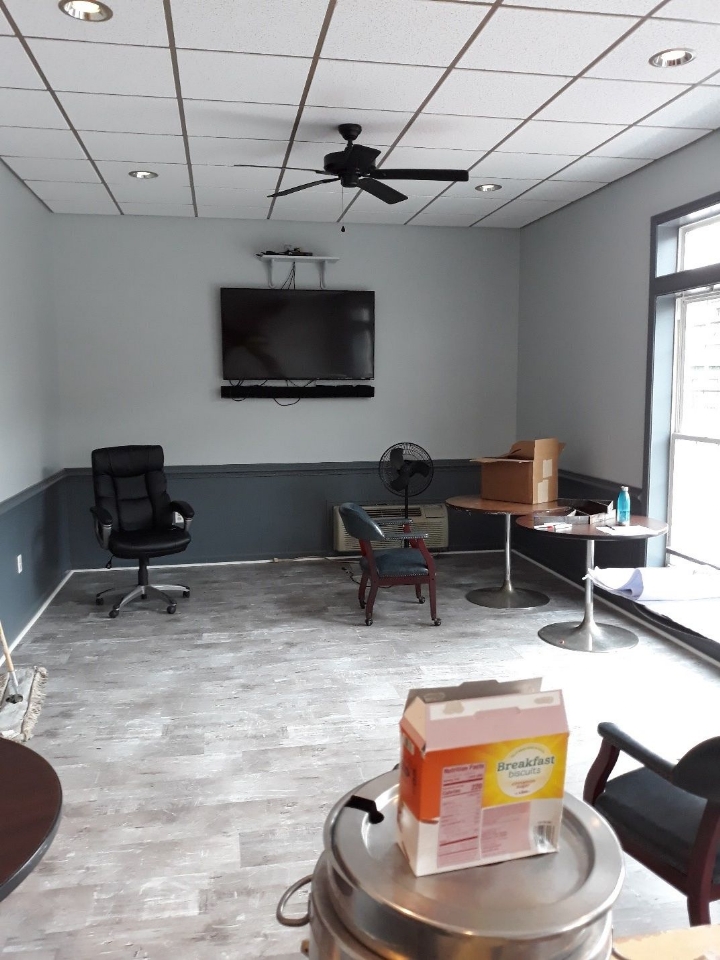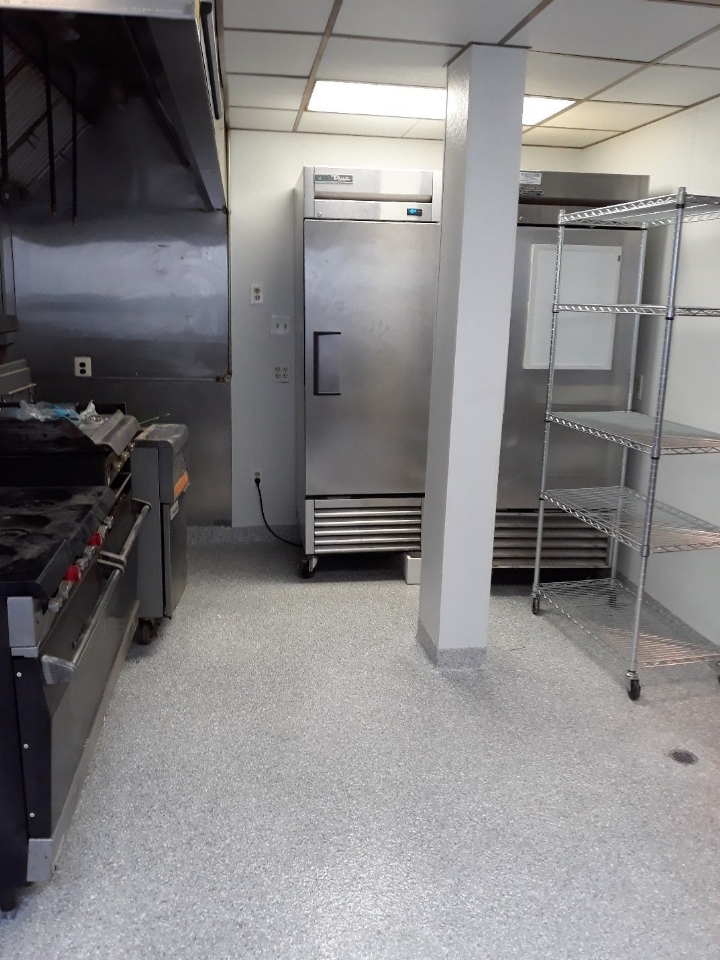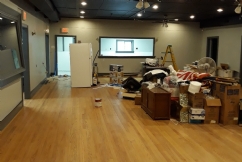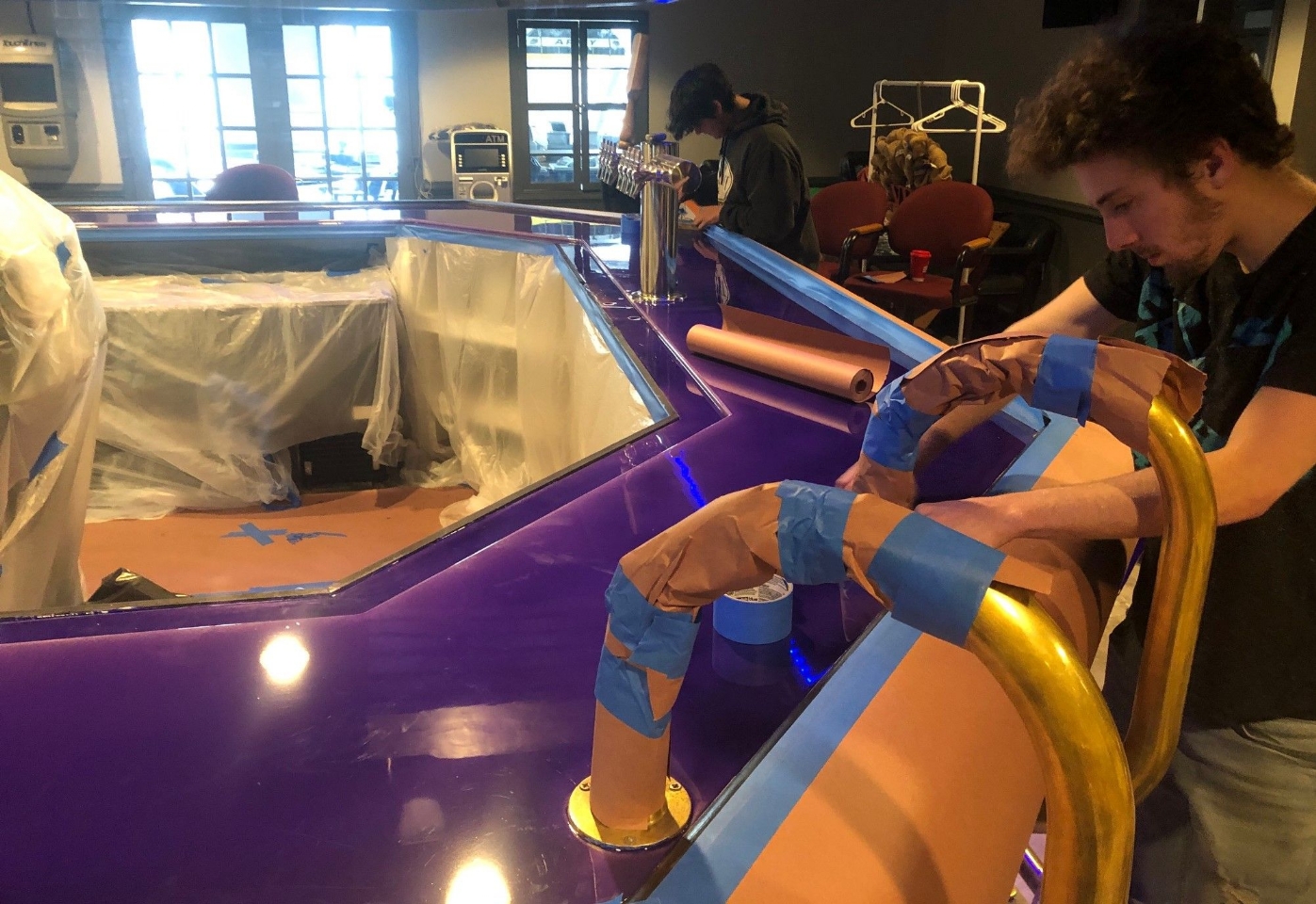 THE 2020 NATIONAL AND ALL 2020 STATE CONVENTIONS ARE CANCELED . Jeff Lett will attend the 27 June (one day only) Department of Virginia Commanders only Convention in Mechanicsville, Virginia.
Abraham Lincoln Proclamation - A National Day of Fasting, Humiliation and Prayer, March 30, 1863