JUST WHAT IS FLAG DAY?
Flag Day is a celebration of the American flag that occurs each year on the anniversary of the flag's official adoption, June 14.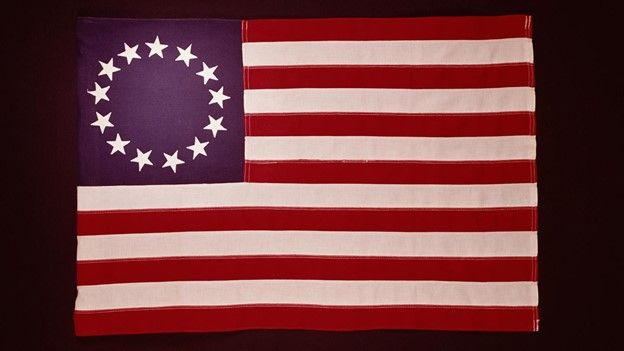 What we know fondly as the "Stars and Stripes" was adopted by the Continental Congress as the official American flag on June 14, 1777, in the midst of the Revolutionary War. American Colonial troops fought under many different flags with various symbols and slogans: rattlesnakes, pine trees, and eagles; "Don't Tread on Me," "Liberty or Death," and "Conquer or Die," to name a few. The Gadsden Flag below is an example.
The Gadsden flag is a historical American flag with a yellow field depicting a timber rattlesnake[1][2] coiled and ready to strike. Beneath the rattlesnake resting on grass are the words: "Dont Tread on Me"The flag is named after American general and politician Christopher Gadsden (1724–1805), who designed it in 1775 during the American Revolution.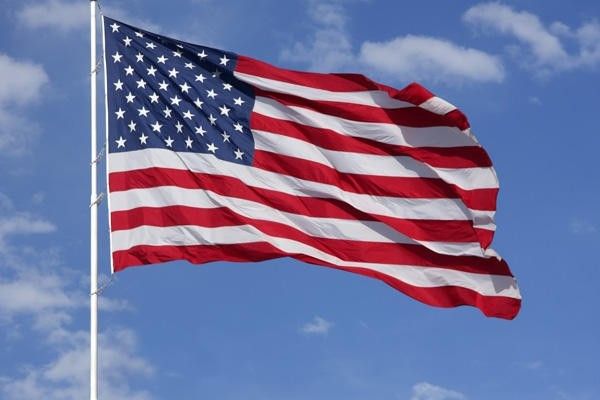 THE HISTORY OF FLAG DAY
The first celebration of the U.S. Flag's birthday was held in 1877 on the 100th anniversary of the Flag Resolution of 1777. However, it is believed that the first annual recognition of the flag's birthday dates to 1885 when schoolteacher, BJ Cigrand, first organized a group of Wisconsin school children to observe June 14 - the 108th anniversary of the official adoption of The Stars and Stripes as the Flag's Birthday. Cigrand, now known as the 'Father of Flag Day,' continued to publicly advocate the observance of June 14 as the flag's 'birthday', or 'Flag Day' for years.
Just a few years later the efforts of another schoolteacher, George Bolch, led to the formal observance of 'Flag Day' on June 14 by the New York State Board of Education. Over the following years as many as 36 state and local governments began adopted the annual observance. For over 30 years Flag Day remained a state and local celebration.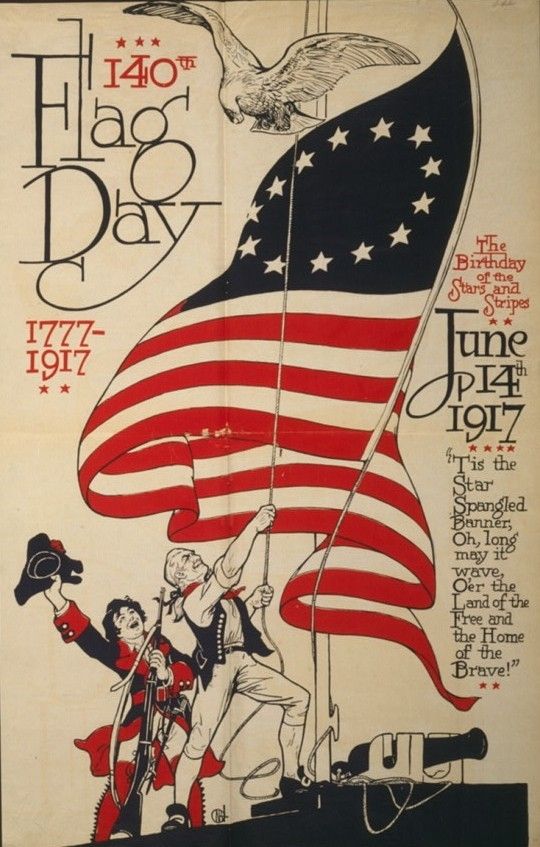 In 1916, the anniversary of the Flag Resolution of 1777 became a nationally observed event by a proclamation by President Woodrow Wilson. However, it was not designated as National Flag Day until August 3rd, 1949, when an Act of Congress designated June 14th of each year as National Flag Day.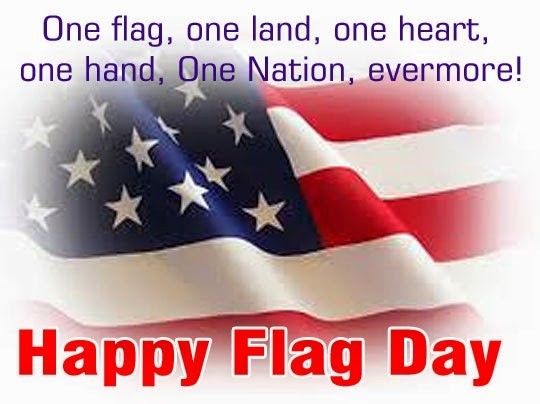 Today, Flag Day is celebrated with parades, essay contests, ceremonies, and picnics sponsored by veterans' groups, schools, and groups like the National Flag Day foundation whose goal is to preserve the traditions, history, pride, and respect that are due the nation's symbol, Old Glory. True Americanism.
Lets us display our flag with pride on this historical day!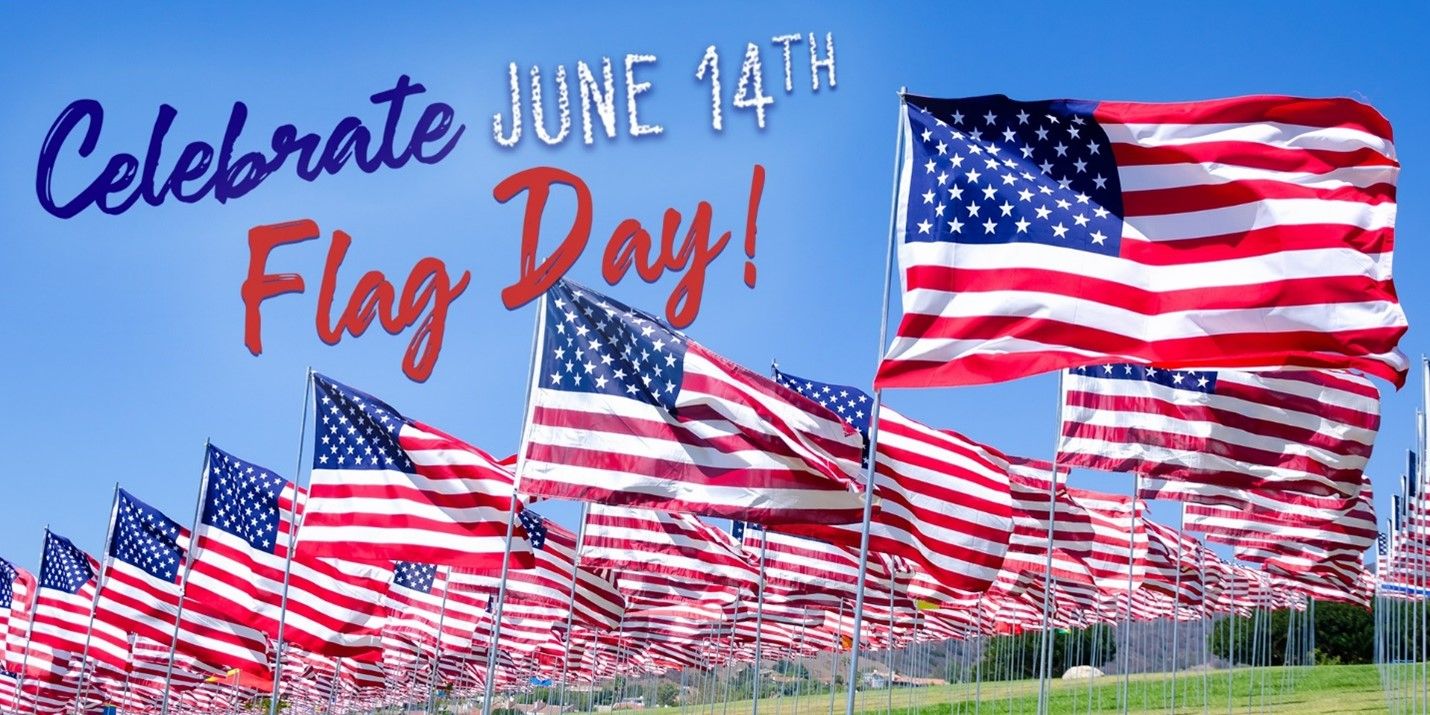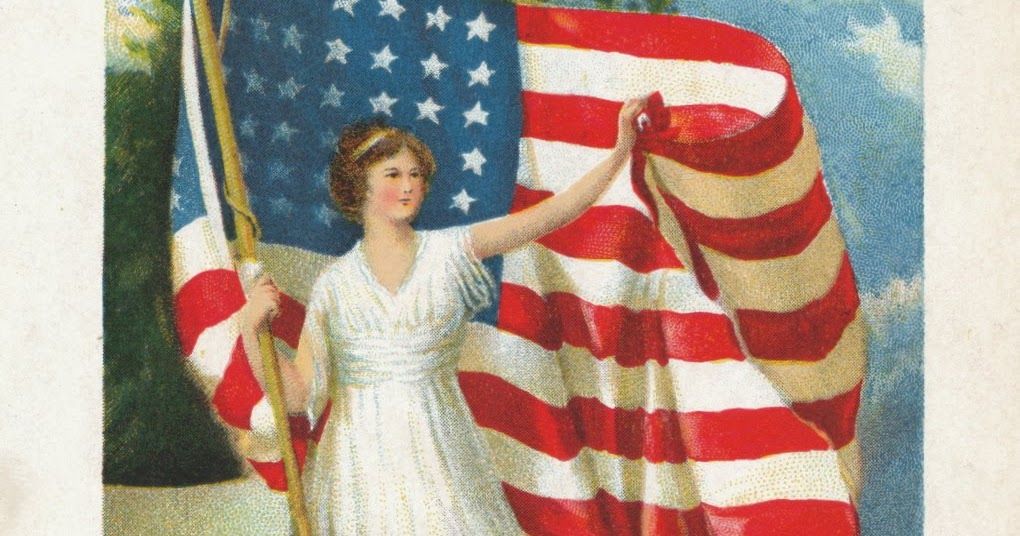 Sources Military.com, US Veterans Affairs, US Flags.com, Farmers Almanac, Wikipedia